BUSINESS NEWS
The Gold Fields Australian Foundation has pledged its support for a 3D facial imaging project being developed through the Princess Margaret Hospital to improve...
GENERAL NEWS
The ruling National Democratic Congress (NDC) accountant who was fired recently by the party has revealed that the party paid huge sums of money...
Two more suspects believed to have aided 20-year-old Daniel Asiedu to kill the Member of Parliament for Abuakwa North, Joseph Boakye Danquah Adu, at...
ENTERTAINMENTS AND ARTS
It's been a worry for most fans of Shatta Wale why their artiste doesn't shoot videos to his songs; some say Shatta Wale doesn't...
Editors' Pick
The deal reached by top diplomats on Syria here on the sidelines of the Munich Security Conference offered a glimpse of hope for an...
HAVE YOUR SAY
Chinese Foreign Minister Wang Yi on Friday spoke out against the possible deployment of an advanced U.S. missile defence system in South Korea, stressing...
SPORTS
Friday's ruling by federal court judge Roberto da Silva Oliveira quashed an appeal against an earlier decision and raised the original figure blocked last...
In accordance with an announcement circulated Friday by the country's Health Ministry, the ministry will carry out a campaign known as National Day of...
In the re-inauguration of the Maria Lenk Water Park, which got a facelift for the Olympics, Mayor Paes commented on the zika virus situation,...
The pair, who do not usually play together, are among the favorites to win gold at the first Olympic Games in South America,...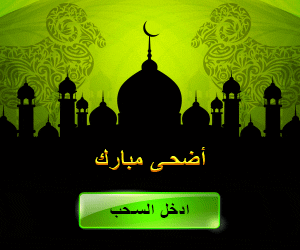 TRAVEL
Royal Air Maroc will start flying thrice from Accra to Freetown via Monrovia from March 15 this year. The dual passenger and freight Moroccan airline...