BUSINESS NEWS
The United Arab Emirates' energy minister said that Opec members were ready to reduce output, the Wall Street Journal reported. Venezuela's oil minister said oil-producing...
GENERAL NEWS
The materials were donation made to the Council by the Osu Citizens Social Club of North America to support the Osu Mantse Educational Fund...
The sewing machines were donated to ICODESH by the Red Cresent of Abu Dhabi, Dubai and the presentation will be replicated in all ten...
ENTERTAINMENTS AND ARTS
Regina was nominated in the 'African Broadcaster of the Year –Female' category based on her work as a presenter on "Market Plus" which airs...
Editors' Pick
A number of contentious bills pushed by the right-wing government led by Israeli Prime Minister Benjamin Netanyahu have aroused concerns among Israel's allies and...
HAVE YOUR SAY
by Hamada Hattab, Osama Radi Amid a deteriorating economy and harsh living conditions, young sweethearts in the impoverished Gaza Strip attempt to cheer up...
SPORTS
President of the Namibia National Olympic Committee, Abner Xoagub, said all necessary precautions have been taken into consideration and the government of Brazil has...
The move comes after the loss of one of the club's finest players of the last decade, Andres d'Alessandro, who has made the switch...
The 32-year-old had been heavily linked with a move to his boyhood club of Santos, where he won two Brazilian titles in 2002 and...
Real Madrid were without the injured trio of Gareth Bale, Pepe and Marcelo, while Athletic had four key players out, with Inaki Williams and...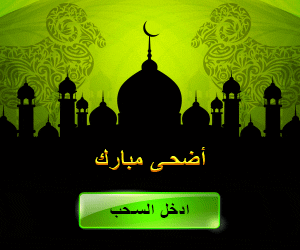 TRAVEL
"On Tuesday, February16, the signing ceremony will take place in the National Hotel of Cuba," said a press release by the Cuban Ministry of...