BUSINESS NEWS
The Ghana Investment Promotions Center (GIPC) organized an Interactive Business Forum to tell them the Ghana story. "France believes in the vibrancy...
GENERAL NEWS
"The rise of ageing populations and its consequences for humanitarian work have not been adequately considered in the Secretary General's report for the World...
The clash erupted between some Muslim youths and supporters of traditional authorities at Old Tafo, a suburb of Kumasi, Wednesday afternoon, over a piece...
ENTERTAINMENTS AND ARTS
Friction revealed that, he left Ghana because he wanted to upgrade himself in his studies and his music carrier to be precise. "There is no...
Editors' Pick
An unmanned aerial vehicle popularly called a "drone" is in deployment in Ghana for what some say is for civilian purposes. A drone is a...
HAVE YOUR SAY
By Alex Osei-Boateng Ghanaian parents have welcomed the teaching and learning of Chinese at the University of Ghana Basic Schools, one of the pioneer teaching...
SPORTS
There were problems with the vehicles brakes, presumably due to a mechanical fault, hence the driver decided to use the emergency braking ramp, causing...
Newly-promoted Techiman City FC have confirmed hiring the experienced trainer Yusif Abubakar as head coach for the Ghana Premier League campaign. Club president...
IFK Goteborg winger Prosper Kasim says his former club Inter Allies can serve as a feeder club for the Swedish market. Inter Allies, who play in...
Ghana winger Solomon Asante will not be allowed to leave TP Mazembe any time soon. The Ghanaian was a transfer target for an...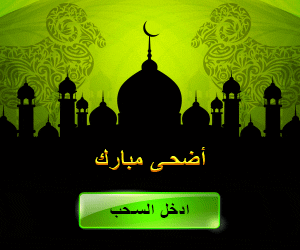 TRAVEL
That works out to a loss of about 650, 000 tourists, according to Stats SA. Stringent immigration and visa regulations were...