BUSINESS NEWS
The Dow Jones Industrial Average leapt 313.66 points, or 2.00 percent, to 15,973.84. The S&P 500 jumped 35.70 points, or 1.95 percent, to 1,864.78....
GENERAL NEWS
H. E. Hege Hertzberg attended the Council's delegates conference held at Koforidua to deliberate on issues of importance to the Council. The conference was used...
Tallahassee, FL , 16 young teenage girls between the age of 13 and 17 years of age have become pregnant after a pool party went...
ENTERTAINMENTS AND ARTS
The extended play (EP) album which he self-titled "Brenya Religion", comes as a pack of good music which has been recorded over the past...
Editors' Pick
The deal reached by top diplomats on Syria here on the sidelines of the Munich Security Conference offered a glimpse of hope for an...
HAVE YOUR SAY
by Maria Spiliopoulou A month after the launch of nationwide mobilizations against the planned pension and taxation systems overhaul, thousands of Greek farmers took...
SPORTS
The Sao Paulo-based outfit said they could not afford the Argentina international despite the lucrative recent sales of several players to Chinese Super League...
The city government in January cancelled the two Olympic venue's construction contracts for delays and contract breaches, raising concerns for the construction progress with...
It's the first time we've seen Ronda throwing punches and grappling since her crushing loss to Holly Holm back in November ... a sign...
The 28-year-old footballer's contract was terminated hours after he was dropped for Saturday's Premier League match against Manchester United. He will stand trial on Friday...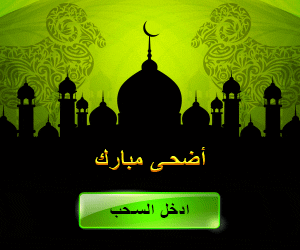 TRAVEL
Air traffic controllers in Belgium are planning industrial action from February 15, local media reported on Friday. According to La Dernière Heure newspaper, the action...