BUSINESS NEWS
This is under the Youth Inclusive Entrepreneurial Development Initiative for Employment (YIEDIE), a programme dubbed: "Youth Construction Enterprise Grant" and awarded on competitive...
GENERAL NEWS
His accomplice, a 41 year old scrap dealer, Paul Aben, has been given a GH¢10,000.00 bail with one surety by the Mpreaso Circuit Court. Agyapong...
Assistant Divisional Officer I( ADO) Ignatius Noekor, Brong-Ahafo Regional Operational Officer of the Ghana National Fire Service (GNFS) who briefed the Ghana News...
ENTERTAINMENTS AND ARTS
Despite economic distress and Zika virus threats, the parade at the Sambadrome was packed and "blocos", or street parties, filled the city streets with...
Editors' Pick
by Hummam Sheikh Ali Saudi Arabia's declared "readiness" to send ground troops into Syria to fight the Islamic State (IS) is seen by Damascus...
HAVE YOUR SAY
By Terka Jam Without prejudice to the commitment and efforts of President Muhammadu Buhari and many patriotic Nigerians to stamping out corruption from the country,...
SPORTS
With the formality of a Cup semi-final return leg away to Valencia next week after their 7-0 win on Wednesday, Luis Enrique opted for...
The 29-year-old Vardy, who has scored 18 goals in the league this season, signed terms that commit his future to Leicester City for a...
The winner put on a dominating performance, only briefly giving first place during a stop to recharge his battery. Switzerland's Sebastien Buemi finished second...
Torres' goal came at the end of a hard-fought win 3-1 at home to Eibar, who had taken the lead through Augustin Mauri at...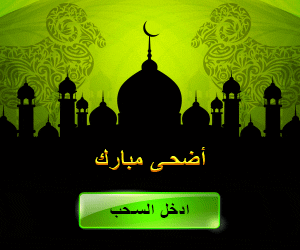 TRAVEL
The African Union Commissioner for Social Affairs Dr Mustapha Sidiki Kaloko has urged African countries to ease their visa polices to stem migration from...