BUSINESS NEWS
That, they said, would ensure quick refunds as well as improve business operations and increase revenue generation for companies that operated in the export...
GENERAL NEWS
John Agbeko, Acting Director of the Department of Births and Deaths, said a functional national Identification system is therefore not possible without the basic...
With great effort of the police, 4 of the lawless guys from Seidi who attacked the Headmaster and staff as well as sending messages...
ENTERTAINMENTS AND ARTS
The award winning actress in an interview with Caleb Nii Boye on Radio G.I.J', Weekend Train show, has revealed that all her tattoos have...
Editors' Pick
by Hummam Sheikh Ali Saudi Arabia's declared "readiness" to send ground troops into Syria to fight the Islamic State (IS) is seen by Damascus...
HAVE YOUR SAY
During the second commissioning of the Kasoa interchange, President Mahama told the world that currently in Ghana there are NEW BREED OF POLITICAL QUANTITY...
SPORTS
Caf announced after a meeting in Rwanda on Friday that it would back Asian Football Confederation president Sheikh Salman in the 26 February elections. Sheikh...
Organisers New African Soccer put out the release, stating that Ayew was given the award by an overwhelming vote in his favour, but also...
With the formality of a Cup semi-final return leg away to Valencia next week after their 7-0 win on Wednesday, Luis Enrique opted for...
The 29-year-old Vardy, who has scored 18 goals in the league this season, signed terms that commit his future to Leicester City for a...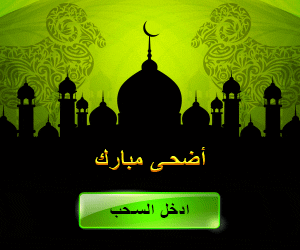 TRAVEL
Consistent with the UN aviation agency's on-going prioritization of the effective implementation in all States of global civil aviation's standards and policies, ICAO Council...