BUSINESS NEWS
Ghana's leading telecommunications service provider's offers being introduced under "Season of Sharing"include the MTN Y'ello Valentine on the Caller Ring Back Tones (CRBT) service,...
GENERAL NEWS
It appears putative claims of unprecedented infrastructure development by the National Democratic Congress (NDC) government have not taken away apprehension of imminent defeat among...
The intransigence of some elected parliamentary aspirants and their inability to make peace with those who challenged them but lost, and their supporters, this...
ENTERTAINMENTS AND ARTS
Brazil's world-famous carnival parades have started in Rio, with huge floats and lush costumes designed for the big competition in the city's Sambadrome. As...
Editors' Pick
By: Isidoros Karderinis The last catalytic elections of December 20, 2015 resulted in a significant weakening of these traditional political forces and the emergence of...
HAVE YOUR SAY
Palestinian President  said on Monday that the Palestinians are holding dialogue with a number of countries to pressure for holding an international conference for...
SPORTS
Former Kumasi Asante Kotoko attacker Ahmed Simba Toure has thrown a scathing jab at Hon. Kennedy Agyapong calling him a senseless man with little...
Ghanaian international, Michael Essien has been robbed in his home in Athens, Greece, the midfielder confirmed. The Panathinaikos enforcer had his home burgled on Wednesday...
"This is a very talented team with strong character and I am confident they will succeed," Fisher said in a statement. "Obviously, I'm disappointed,...
Riedewald broke his left ankle in the match against Feyenoord on Sunday. He limped off after 11 minutes. The 19-year-old Dutch international will undergo...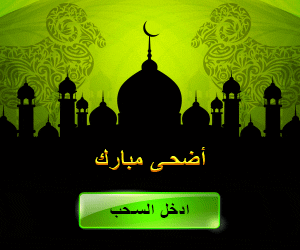 TRAVEL
Ireland believed said both Spain and Italy are markets of considerable potential for Irish tourism over the coming years. Monday's strategies set out challenging...