BUSINESS NEWS
By noon, the Dow Jones Industrial Average dropped 180.04 points, or 1.10 percent, to 16,236.54. The S&P 500 lost 26.32 points, or 1.37 percent,...
GENERAL NEWS
He said: "Although some residents perceive some assembly members as members or supporters of political parties no, one can tell this from the way...
"About 35 to 45 per cent of children born every year are not registered, and because they enter unrecognised, provisions are not made for...
ENTERTAINMENTS AND ARTS
Among the Lead Actor and Actress nominees, Bryan Cranston, Matt Damon, Leonardo DiCaprio, Brie Larson, Jennifer Lawrence, Charlotte Rampling, Eddie Redmayne and Saoirse Ronan...
Editors' Pick
by Chris Dalby, Mao Pengfei Given the thunderous samba beats dictating the sway of seductive curves and the towering headdresses rivaling the rainbow colors...
HAVE YOUR SAY
by Christine Lagat The slick Huawei smartphones that were on display at an exhibition held on Friday in the popular high end mall, Yaya...
SPORTS
The French striker had a penalty well saved by Celta keeper Ruben Blanco in the 28th minute but fully made amends on the hour...
The alleged letter, first published Wednesday on the Chinese internet portal Tencent and signed by Wang and nine former team-mates, said that she and...
The 35-year-old picked up a thigh injury on Saturday in his first match back after missing the previous seven months. The Czech international is out...
Asked Friday for his reasons for choosing City, Guardiola said: "I won't speak about Manchester City until May, June. I will speak about Manchester...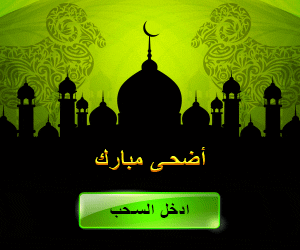 TRAVEL
Before buying your flight tickets, booking a hotel in Ghana, make sure you have all necessities or ensure you will be able to get...