BUSINESS NEWS
The move was to ensure that every farmer get access to these seedlings free of charge to replant as well as raise the country's...
GENERAL NEWS
Organizers of TEDxAccra have confirmed April 19th to 23rd, 2016, as the date for this year TEDxAccra conference. The independently produced event, operated under...
He is also praying the court to declare that the petitions that the Tiger Eye PI filed with President John Mahama for his removal...
ENTERTAINMENTS AND ARTS
Our Ghanaian society has become one where everyone could just say anything to attack anyone who steps on their toes. Recently,there had been a...
Editors' Pick
INTRODUCTION The introduction to test, propagate, cultivate and grow genetically modified seed (GM) into the natural organic food system can be likened to a situation...
HAVE YOUR SAY
This announcement came as Major General Derrick Mgwebi, the new military chief of MONUSCO, officially assumed his duties on Monday, February 1. Major General...
SPORTS
Debebe Toise of Ethiopia came third behind the Kenyans. The race began at the National Stadium Surulere Lagos on Saturday...
Mr Kpenge made the disclosure in an interview with the Graphic Sports last Wednesday as he reacted to complaints by officials of some national...
Thomas Partey earned his full debut for Atletico Madrid on Saturday and has now played in 8 league games for the Madrid giants High...
Kwame Karikari could join a Swedish side A number of Swedish clubs are interested in signing former Ghana youth forward Kwame Amponsah Karikari who...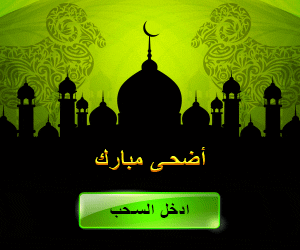 TRAVEL
In a move aimed at enhancing security of the airport, the African Mission to Somalia (AMISOM) Saturday handed over a newly built police...