BUSINESS NEWS
Canada's main stock market in Toronto had little change on Friday, after January's employment data was worse than predicted. The Toronto...
GENERAL NEWS
The law provided that hotels are to submit returns on all foreigners who lodge in their facilities to the GIS every Friday. It further authorized...
She noted that there was a lot of work to be done in the aviation, marine, airlines and the rail sectors for the betterment...
ENTERTAINMENTS AND ARTS
The carnival began with the symbolic handover of the keys to the city from the mayor to King Momo, a joyful character who will...
Editors' Pick
Few companies have received as much attention in recent weeks as Oxitec, a British biotechnology company that breeds genetically modified (GM) insects to combat...
HAVE YOUR SAY
Three weeks ago, I visited Bawku Municipal Assembly, in the upper east region of Ghana; it is one of the most flooded and drought-prone...
SPORTS
English premier league club Manchester City announced on Friday they will visit China as part of their pre-season preparations. The news...
Former Manchester City and Brazil international striker Jo has joined Jiangsu Suning, according to media reports. Jo follows his compatriots...
The "Foals" reaped their first win in 2016 to increase Bremen's relegation worries. The "Green-Whites" suffered the 11th loss of the season and remain...
Foto LaPresse - Fabio Ferrari Photo Credit Torino official website Black Stars midfielder Afriyie Acquah is set to be out of action for close...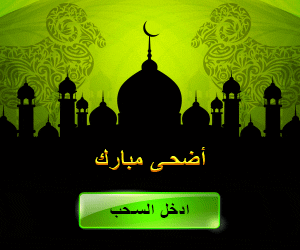 TRAVEL
Before buying your flight tickets, booking a hotel in Ghana, make sure you have all necessities or ensure you will be able to get...