BUSINESS NEWS
The Bolga Branch brings the bank's business locations to a total of 45, across the country. This forms part of the Bank's financial inclusion strategy...
GENERAL NEWS
A press release issued by the party and copied to News Ghana, Murtala Mohammed the PPP National Secretary said the party has its own internal mechanism...
A press release signed and issued which was copied to News Ghana said, APC is founded on the vision and leadership of Dr. Hassan...
ENTERTAINMENTS AND ARTS
We've seen her naked photos being floated at every corner of social media platforms, and the comments have been negative, with many calling her...
Editors' Pick
On the 2nd of December 2014, the National Communication Authority (NCA) invited applications for the grant of a license to enable service providers to...
HAVE YOUR SAY
In Ghana, our main impairments are failures of institutions and leaders. Help me to outline these problems and also provide possible solutions to them. If...
SPORTS
Former Kumasi Asante Kotoko attacker Ahmed Simba Toure has thrown a scathing jab at Hon. Kennedy Agyapong calling him a senseless man with little...
Ghanaian international, Michael Essien has been robbed in his home in Athens, Greece, the midfielder confirmed. The Panathinaikos enforcer had his home burgled on Wednesday...
"This is a very talented team with strong character and I am confident they will succeed," Fisher said in a statement. "Obviously, I'm disappointed,...
Riedewald broke his left ankle in the match against Feyenoord on Sunday. He limped off after 11 minutes. The 19-year-old Dutch international will undergo...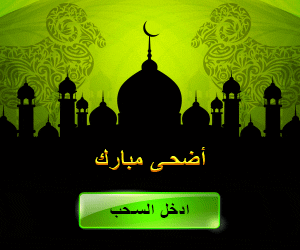 TRAVEL
The bomber was sucked out of the plane through the one-metre wide hole when the blast ripped open the pressurised cabin in mid-air, officials...