BUSINESS NEWS
FTSE 100 Index, the British benchmark stock market gauge, Friday rose by 3.08 percent, or 170.63 points, to 5,707.60 points. Share...
GENERAL NEWS
``The success of the Assembly as the City authority depends largely on the strict orientation and support that will be offered by the Sub-Metropolitan...
According to Ms Nesrin Bayazit, Ambassador of the Republic of Turkey to Ghana, the visit is to strengthen the bilateral relation and enhance economic...
ENTERTAINMENTS AND ARTS
Maame Serwaa , the GhOne Glitterati host who was bashed by actress Bervely Afaglo for 'disrespecting' her husband, Choir Master says she likes dark...
Editors' Pick
An unmanned aerial vehicle popularly called a "drone" is in deployment in Ghana for what some say is for civilian purposes. A drone is a...
HAVE YOUR SAY
The economy of Cyprus grew by 1.6 percent in 2015 as the eastern Mediterranean island is preparing to exit a three-year austerity program next...
SPORTS
The Sao Paulo-based outfit said they could not afford the Argentina international despite the lucrative recent sales of several players to Chinese Super League...
The city government in January cancelled the two Olympic venue's construction contracts for delays and contract breaches, raising concerns for the construction progress with...
It's the first time we've seen Ronda throwing punches and grappling since her crushing loss to Holly Holm back in November ... a sign...
The 28-year-old footballer's contract was terminated hours after he was dropped for Saturday's Premier League match against Manchester United. He will stand trial on Friday...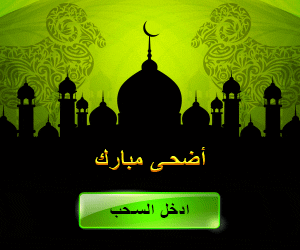 TRAVEL
Air traffic controllers in Belgium are planning industrial action from February 15, local media reported on Friday. According to La Dernière Heure newspaper, the action...