BUSINESS NEWS
Nana Yaa Jantuah said that, irrespective of complaints by Ghanaian consumers that they are being burdened with hefty tariffs, the country's tariff regime, as...
GENERAL NEWS
The NPP has tasked the Italian Prime Minister Matteo Renzi to prevail upon ENI and government to review the agreement because of unfavorable terms. ENI...
The ruling National Democratic Congress (NDC) accountant who was fired recently by the party has revealed that the party paid huge sums of money...
ENTERTAINMENTS AND ARTS
Outspoken Ghanaian actor and TV presenter, Leo Mensah popularly known as Ntoatoahene has called Founder and leader of International Godsway Ministries, Bishop Daniel Obinim...
Editors' Pick
The deal reached by top diplomats on Syria here on the sidelines of the Munich Security Conference offered a glimpse of hope for an...
HAVE YOUR SAY
Chinese Foreign Minister Wang Yi on Friday spoke out against the possible deployment of an advanced U.S. missile defence system in South Korea, stressing...
SPORTS
The game once again sees Barca coach Luis Enrique face one of his former clubs while Barca fans will also be looking for revenge...
Friday's ruling by federal court judge Roberto da Silva Oliveira quashed an appeal against an earlier decision and raised the original figure blocked last...
In accordance with an announcement circulated Friday by the country's Health Ministry, the ministry will carry out a campaign known as National Day of...
In the re-inauguration of the Maria Lenk Water Park, which got a facelift for the Olympics, Mayor Paes commented on the zika virus situation,...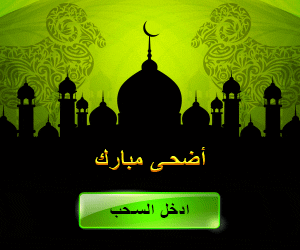 TRAVEL
Royal Air Maroc will start flying thrice from Accra to Freetown via Monrovia from March 15 this year. The dual passenger and freight Moroccan airline...