BUSINESS NEWS
Mrs Benyi takes over from Mr C. C. Bruce (Jnr), who has been elevated to the position of Chief Operations Officer of Enterprise Group. A...
GENERAL NEWS
Rumour circulating in the media is that Hon. Kennedy Agyapong has bought a Private Jet as he had promised himself, just like he did...
In a press release issued by Hajj Muhammad Kpakpo Addo the General Secretary of the Federation, he noted that  with satisfaction the involvement of the...
ENTERTAINMENTS AND ARTS
Veteran comedian Yaw Donkor, popularly known as Nkomode, who passed away on Friday, February 5, will be buried on 28 April, 2016. This was disclosed...
Editors' Pick
by Xinhua writers He Mengshu, Tang Zhiqiang, Rao Bo The annual Munich Security Conference (MSC) has seen intense debates on Saturday between top diplomats...
HAVE YOUR SAY
Corruption is on the top of the list of the most dangerous enemies to Ghana's developmental progress. Many of the vicissitudes that have plagued...
SPORTS
This is a message sent by Rio Olympics organizers after the 2016 Rio Carnival lowered its curtain on Saturday. With less than six months until...
Germany legend Paul Breitner does not believe that Pep Guardiola will bring instant success to Manchester City. The Bayern Munich boss will depart the Allianz...
The game once again sees Barca coach Luis Enrique face one of his former clubs while Barca fans will also be looking for revenge...
Friday's ruling by federal court judge Roberto da Silva Oliveira quashed an appeal against an earlier decision and raised the original figure blocked last...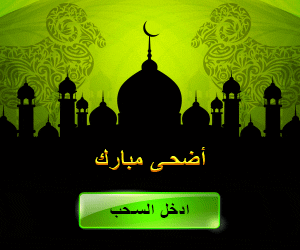 TRAVEL
The service is operated by a 189-seat Boeing 737-800 owned by the Japanese subsidiary of Spring Airlines every Monday, Wednesday and Saturday, said Wu...