BUSINESS NEWS
He encouraged the companies to convince prospective business partners in Turkey for long-term relationships. The Board Chairman gave the advice, on Wednesday, at a programme...
GENERAL NEWS
According to him, NCA has always operated in a way to protect the integrity of its operations.  Addressing Journalists at a press conference in Accra,...
According to OccupyGhana, in order to be better informed and take the right line of action, it is asking NCA to furnish it with...
ENTERTAINMENTS AND ARTS
Friction revealed that, he left Ghana because he wanted to upgrade himself in his studies and his music carrier to be precise. "There is no...
Editors' Pick
An unmanned aerial vehicle popularly called a "drone" is in deployment in Ghana for what some say is for civilian purposes. A drone is a...
HAVE YOUR SAY
The Ghana Institute of Governance and Security (GIGS) wishes to condemn with no uncertain terms the attack and murder of Hon. J.B. Danquah-Adu the...
SPORTS
However Radmann, who was a vice-president on the German World Cup organizing committee, denied any bribery was involved in Germany winning the right to...
Nagelsmann, who was in charge of the Under-19 team, becomes the youngest coach in Bundesliga history. Dutchman Stevens, 62, quit Wednesday because of heart problems. Nagelsmann,...
The Asturian coach rested almost all of his regulars for Wednesday's insignificant (following a 7-0 exhibition in the first leg) cup semi-final at Valencia,...
The selected players are expected to report at the Ghanaman Soccer Centre of Excellence in Prampram on Sunday February 14. The full list of invited...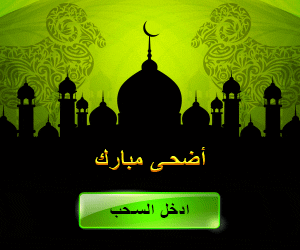 TRAVEL
The airline, which flies to some 200 destinations in nearly 90 countries, named London, Paris, New York, Rome, Mauritius and Victoria Falls as this...