BUSINESS NEWS
Maersk Group said it was "severely impacted by a widening supply-demand gap across most of our businesses, leading to significant oil price and freight...
GENERAL NEWS
According to him, these girls ought to stay in schools and not in their husband's house hence opportunities must be created to keep these...
The purpose of his visit was to formally introduce himself to the Minister and to communicate to the Hon Minister the readiness of the...
ENTERTAINMENTS AND ARTS
The competition, which forms part of preparation for the mass wedding on the 14th of February, saw the grooms display their culinary skills on...
Editors' Pick
As Republican Donald Trump and Democrat Bernie Sanders surged Tuesday to their victories in the New Hampshire primary, the second presidential contest in the...
HAVE YOUR SAY
Have you ever seen crabs in a bucket? You will realize it is impossible for any crab to escape. Why? If one crab attempts...
SPORTS
Following last week's 7-0 win, Barca coach Luis Enrique decided to rest nearly all of his first team regulars. There were no Leo Messi, Luis...
The "Hertha" came from behind against courageous Heidenheim thanks to Vedad Ibisevic's brace. Genki Haraguchi's single effort after the break sealed the deal...
The 27-year-old defender, whose contract was stipulated until 2017, extended for another three years to stay with Schalke until June 2020. ...
The Brazilian has fallen out of favor under Marseille coach Michel and was last week omitted from the French club's Europa League squad. ...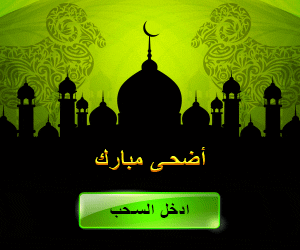 TRAVEL
That works out to a loss of about 650, 000 tourists, according to Stats SA. Stringent immigration and visa regulations were...