BUSINESS NEWS
Mr Daniel Syme, the outgoing Upper East Deputy Regional Minister, made the call during the 25th Annual General Meeting of the Naara Rural Bank...
GENERAL NEWS
Howard said If the NDC's are going to pull out cuttlasses; they the NPP's are also going to face them with guns, because the...
A four-year-old pupil, Alex Opoku also died in a stampede when he was run over by some of the pupils who were fleeing the...
ENTERTAINMENTS AND ARTS
At the event, which was sponsored by Leap Tomato Paste and Onga, the grooms displayed their culinary skills while the brides on the other...
Editors' Pick
The recent Convention People's Party (CPP) National Congress held at the Ghana International Trade Fair, La, Accra, ended peacefully without any pre, during or...
HAVE YOUR SAY
by Ben Ochieng Aged just six or seven years old, most of them had lost their parents to...
SPORTS
Another objective of the constitution game includes the 'play and learn' approach intended to encourage reading of the constitution of Ghana by the school...
The Fun Run which would be held on March 7th, , a public holiday, comes with a variety of package for partakers and special...
His Majesty is set to take golfing to the next level in Ghana. It has been opined that the flare he brings to the game of...
Elia scored in both halves before Bolingi sealed victory with the third later as the Leopards confirmed their status at the most successful side...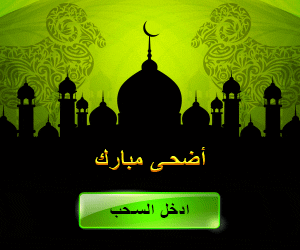 TRAVEL
Consistent with the UN aviation agency's on-going prioritization of the effective implementation in all States of global civil aviation's standards and policies, ICAO Council...