BUSINESS NEWS
Maersk Group said it was "severely impacted by a widening supply-demand gap across most of our businesses, leading to significant oil price and freight...
GENERAL NEWS
Rev Owusu Bempah, head of Glorious Word Ministry International, has also dared Bonsam to meet him at Okay FM for a spiritual contest. "Kwaku Bonsam,...
He has flatly denied ever uttering the supposed defamatory words against Chief Executive of Engineers and Planners, Ibrahim Mahama, which was captured on tape. ...
ENTERTAINMENTS AND ARTS
Source broke the news that Shatta Wale was not indeed the one who donated those items to the Police Hospital yesterday but had taken...
Editors' Pick
As Republican Donald Trump and Democrat Bernie Sanders surged Tuesday to their victories in the New Hampshire primary, the second presidential contest in the...
HAVE YOUR SAY
by Xinhua writer Chen Jipeng The recent market rout highlights the fragile nature of the ongoing global economic recovery and shows a need for...
SPORTS
The Federation cited unstable technical choices, inconsistent results and concerns over the future of the team as the reasons to terminate Zaki's contract after...
This comes just a day after the country's Olympic officials hinted not to send teams to Brazil for the Games in August if Zika...
Instead, Karoki said he will focus on winning the country a medal at the World Half Marathon in Cardiff, Wales also in March. ...
Choge, 29, hopes to be named in the Kenya team to join with world 3,000m champion Caleb Ndiku for the competition. The World Indoor...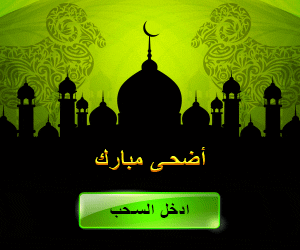 TRAVEL
The BEECH-1900D aircraft carrying five military officers who were flying during flight routine check crashed and burnt up near Shwepyitha village tract in Lewe...