BUSINESS NEWS
Bordeaux, the world's major wine industry capital is a strategic and significant business centre in France; famous for its wine, tourism and its regeneration...
GENERAL NEWS
He said the caucus was hopeful of achieving the target due to the massive developmental projects across the country, especially in the Zongo communities...
He advised the "Ambassador Extraordinaire" to continue with the campaign to better educate the public on the dangers of involvement in crime. ...
ENTERTAINMENTS AND ARTS
Gospel music star, Ernest Opoku Jnr has refuted claims that he worked on highlife artiste, Bisa Kdei's Brother Brother hit to come up with...
Editors' Pick
by Xinhua writers He Mengshu, Tang Zhiqiang, Rao Bo The annual Munich Security Conference (MSC) has seen intense debates on Saturday between top diplomats...
HAVE YOUR SAY
Not only does it occur during the night, but it has become difficult when one arrives even during the day, to use the various...
SPORTS
The game once again sees Barca coach Luis Enrique face one of his former clubs while Barca fans will also be looking for revenge...
Friday's ruling by federal court judge Roberto da Silva Oliveira quashed an appeal against an earlier decision and raised the original figure blocked last...
In accordance with an announcement circulated Friday by the country's Health Ministry, the ministry will carry out a campaign known as National Day of...
In the re-inauguration of the Maria Lenk Water Park, which got a facelift for the Olympics, Mayor Paes commented on the zika virus situation,...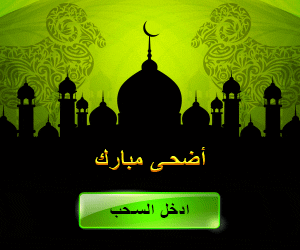 TRAVEL
The service is operated by a 189-seat Boeing 737-800 owned by the Japanese subsidiary of Spring Airlines every Monday, Wednesday and Saturday, said Wu...