BUSINESS NEWS
The promo was extended to February 15th 2016 to give customers the opportunity to increase their chances of being one of the lucky winners...
GENERAL NEWS
The suspects were driving a corolla salon car with registration number GR 5274/14 which they had earlier seized at Akwamu on the Coalter road...
In default, the convicts, Augustine Asenso, a farmer; and Theophilus Nartey, a galamsey operator; would each serve six months imprisonment in hard labour. Prosecuting, Detective...
ENTERTAINMENTS AND ARTS
The young actress expressed her views in an interview with Gh Links Here's the lengthy message made available to us, directed to both male and...
Editors' Pick
An unmanned aerial vehicle popularly called a "drone" is in deployment in Ghana for what some say is for civilian purposes. A drone is a...
HAVE YOUR SAY
Leslie Solis, a security and justice investigator at Mexico Analua, a public policy think tank, said that the Mexican ombudsmen had stated in the...
SPORTS
His untimely death was announced to the Africa Rugby Family in a letter by Mr. Abdelaziz Bougja, President of Africa Rugby. Paris, February 10th 2016 Dear...
However Radmann, who was a vice-president on the German World Cup organizing committee, denied any bribery was involved in Germany winning the right to...
Nagelsmann, who was in charge of the Under-19 team, becomes the youngest coach in Bundesliga history. Dutchman Stevens, 62, quit Wednesday because of heart problems. Nagelsmann,...
The Asturian coach rested almost all of his regulars for Wednesday's insignificant (following a 7-0 exhibition in the first leg) cup semi-final at Valencia,...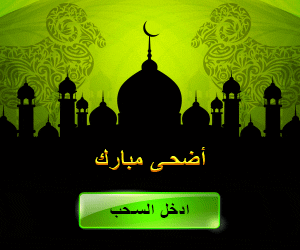 TRAVEL
The airline, which flies to some 200 destinations in nearly 90 countries, named London, Paris, New York, Rome, Mauritius and Victoria Falls as this...