BUSINESS NEWS
The Federation said the existing company"s code lacked the policy framework to direct the operations of the informal sector as far as effective administration...
GENERAL NEWS
Present at the meeting were the out-going Ashanti Regional Minister, Mr. Peter Anarfi Mensah, the Metropolitan Chief Executive, Mr. Kojo Bonsu, and the regional...
Mr Brown noted that there was no clear cut policy on the sector, and called on all stakeholders to come on board and initiate...
ENTERTAINMENTS AND ARTS
An Accra Circuit Court has rescinded a bench warrant it issued on February 5 for the arrest of hiplife musician, Wisa. The court took the...
Editors' Pick
An unmanned aerial vehicle popularly called a "drone" is in deployment in Ghana for what some say is for civilian purposes. A drone is a...
HAVE YOUR SAY
After a long day of talks hosted by the United States and Russia, members of the International Syria Support Group (ISSG) have also...
SPORTS
That opportunity is, of course, extended to only one team – the winner of the showpiece event of African club football, who will have...
His untimely death was announced to the Africa Rugby Family in a letter by Mr. Abdelaziz Bougja, President of Africa Rugby. Paris, February 10th 2016 Dear...
However Radmann, who was a vice-president on the German World Cup organizing committee, denied any bribery was involved in Germany winning the right to...
Nagelsmann, who was in charge of the Under-19 team, becomes the youngest coach in Bundesliga history. Dutchman Stevens, 62, quit Wednesday because of heart problems. Nagelsmann,...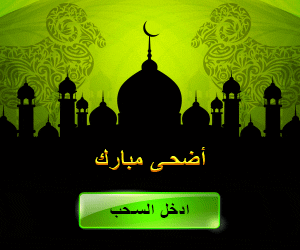 TRAVEL
Love is an irresistible desire to be with someone irrespective of the person's race, colour, religion, social status and educational background. It is a...