BUSINESS NEWS
Of the estimated amount, GH¢41 million will be expected to finance the bank's current and recurrent expenditures in the first year of operation, while...
GENERAL NEWS
The project, which was estimated at GHC60,000.00 would replace a makeshift nursery structure which collapsed months ago. Currently, over 60 nursery and kindergarten children of...
Prof Bour, who was Vice Chancellor of the University from July 2010, retired on June 30, 2015. Prof Daniel Bediako, the Vice Chancellor of the...
ENTERTAINMENTS AND ARTS
Box office sales reached 660 million yuan (100.5 million U.S. dollars) on the day, breaking the record on July 18, 2015 when the box...
Editors' Pick
On the 2nd of December 2014, the National Communication Authority (NCA) invited applications for the grant of a license to enable service providers to...
HAVE YOUR SAY
In Ghana, our main impairments are failures of institutions and leaders. Help me to outline these problems and also provide possible solutions to them. If...
SPORTS
Former Kumasi Asante Kotoko attacker Ahmed Simba Toure has thrown a scathing jab at Hon. Kennedy Agyapong calling him a senseless man with little...
Ghanaian international, Michael Essien has been robbed in his home in Athens, Greece, the midfielder confirmed. The Panathinaikos enforcer had his home burgled on Wednesday...
"This is a very talented team with strong character and I am confident they will succeed," Fisher said in a statement. "Obviously, I'm disappointed,...
Riedewald broke his left ankle in the match against Feyenoord on Sunday. He limped off after 11 minutes. The 19-year-old Dutch international will undergo...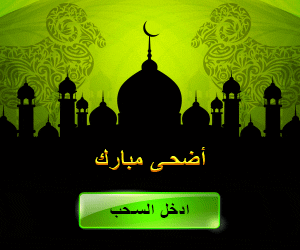 TRAVEL
The bomber was sucked out of the plane through the one-metre wide hole when the blast ripped open the pressurised cabin in mid-air, officials...