BUSINESS NEWS
At the awards ceremony held in Lagos, Nigeria, Dr Adjei was named ahead of three other contenders to take home the coveted award, the...
GENERAL NEWS
The clash erupted between some Muslim youths and supporters of traditional authorities at Old Tafo, a suburb of Kumasi, Wednesday afternoon, over a piece...
One person was confirmed dead and dozens hurt in the nasty incident. The irate youth, carrying guns, machetes, axes, clubs and chains, vandalized anything on...
ENTERTAINMENTS AND ARTS
The school, which dedicated its performance to the 50-year career of beloved Brazilian singer Maria Bethania, who was riding atop one of its floats,...
Editors' Pick
by Maria Vasileiou The migration crisis seems still out of control three weeks after the European Union (EU) signalled its open borders Schengen might...
HAVE YOUR SAY
by Matthew Rusling Leading U.S. Democratic presidential candidate Hillary Clinton was soundly defeated in the primary vote in New Hampshire Tuesday, but the path...
SPORTS
There were problems with the vehicles brakes, presumably due to a mechanical fault, hence the driver decided to use the emergency braking ramp, causing...
Newly-promoted Techiman City FC have confirmed hiring the experienced trainer Yusif Abubakar as head coach for the Ghana Premier League campaign. Club president...
IFK Goteborg winger Prosper Kasim says his former club Inter Allies can serve as a feeder club for the Swedish market. Inter Allies, who play in...
Ghana winger Solomon Asante will not be allowed to leave TP Mazembe any time soon. The Ghanaian was a transfer target for an...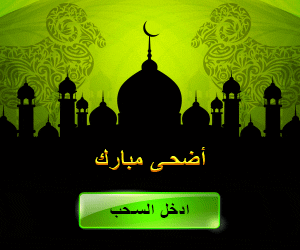 TRAVEL
That works out to a loss of about 650, 000 tourists, according to Stats SA. Stringent immigration and visa regulations were...